platform for exchanges of young sports participants
between the twin cities birmingham, lyon and frankfurt
activities and accommodation
the coordinators of the project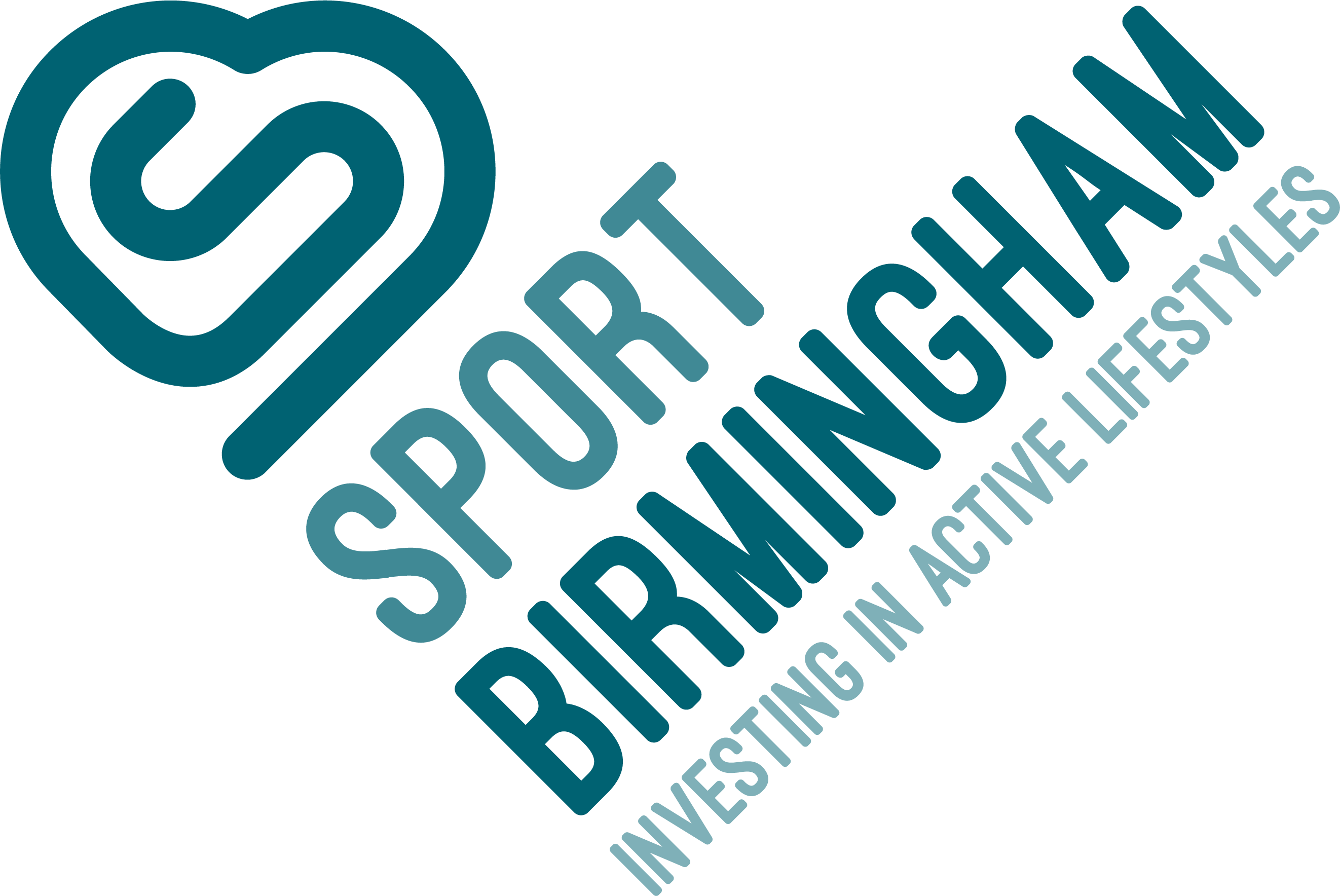 aims to enrich the lives of people in the city through participation in sport. They organise events, sporting activities for young people and they are especially committed to ensuring sport is inclusive for all.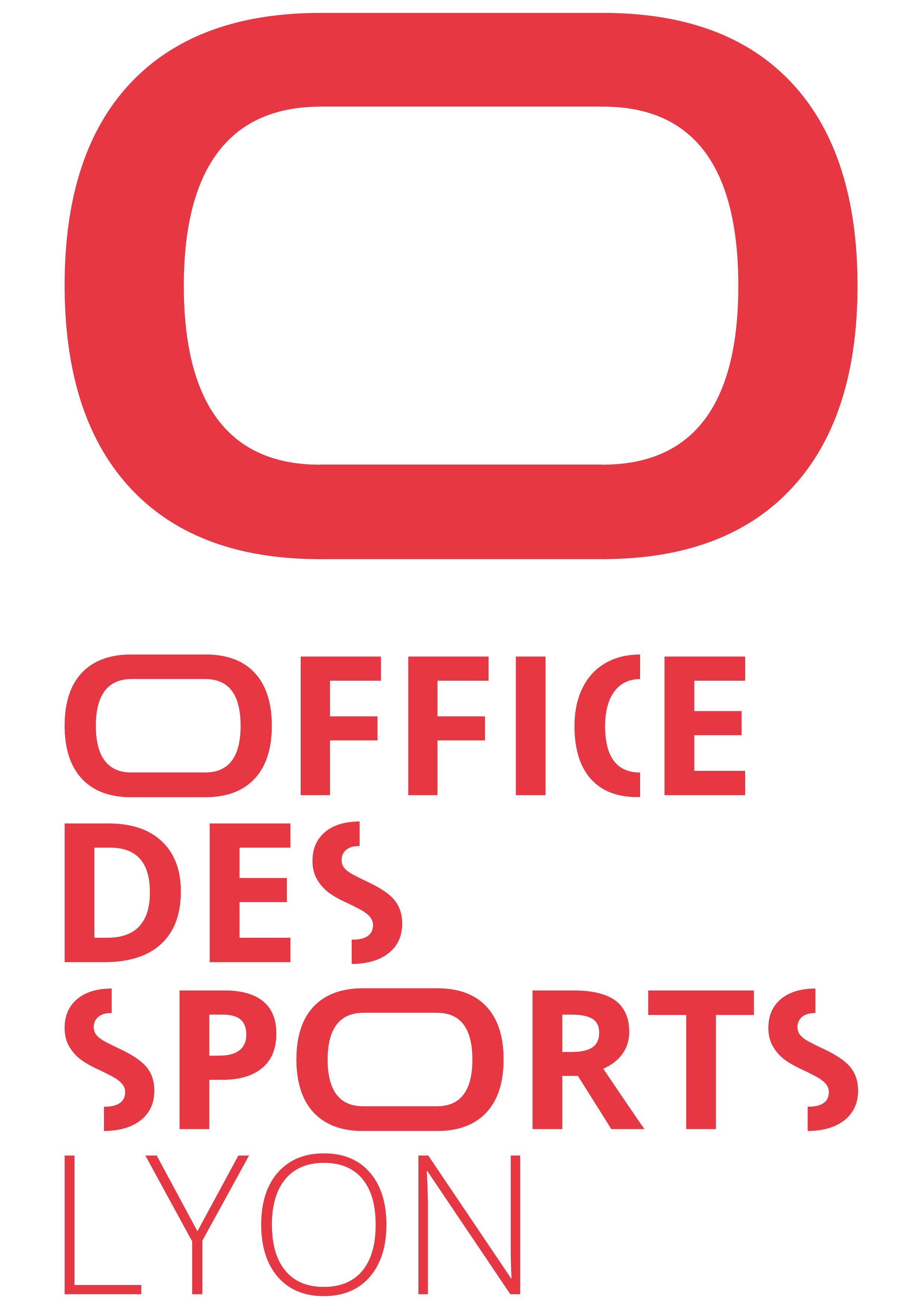 With 300 member clubs, the Office des Sports links the city of Lyon with the clubs. They bring together the big family of the #sportlyonnais!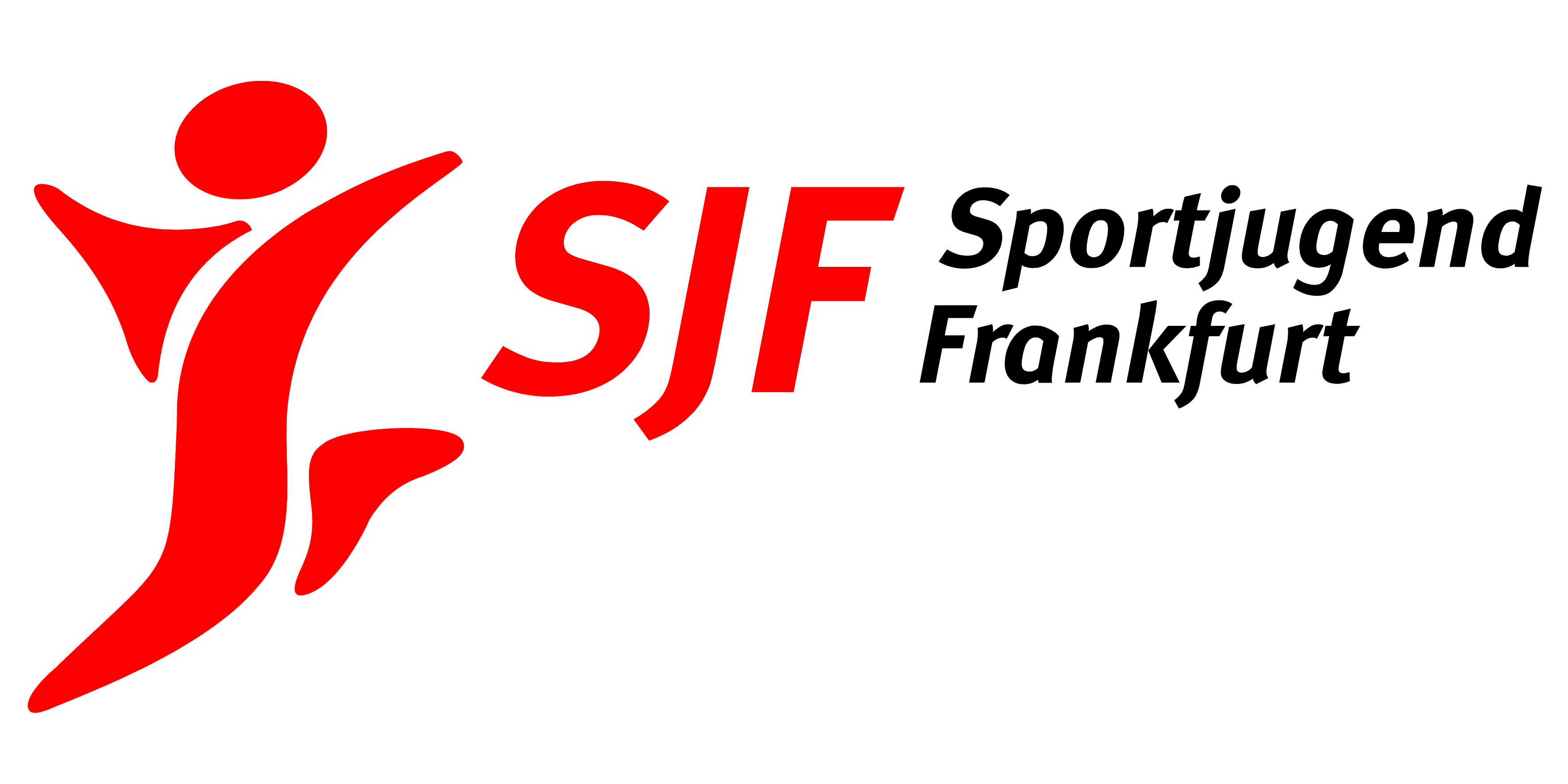 represents the interests of 90 000 children, youths and adults who are younger than 27 years old who are involved in the 420 member clubs.
participating clubs
from the past five years
Bidgley Badminton Foundation
Birmingham Hippodrome
Continental Stars FC
Continental Stars Table Tennis
Erdington Judo Club
Revolution Gymnastics Club
Sutton Coldfield Rifle and Pistol Club
ALCR Tennis de Table
Aqua Synchro Lyon
AS Bellecour Perrache
ASUL Lyon 8 Tennis de Table
Badminton Club de Lyon
Comité D'escrime du Rhône
Eveil de Lyon Football
FCL Henry Cochet Hockey Club
Football Club Croix Roussien
Hip Hop Lyon
Judo Club de Gerland
Les Panthères de Lyon
Lyon Handball
Lyon Olympique Echecs
Lyon Sport Métropole Tir Sportif
FTV 1860 – Fechten
FTV 1860 – Badminton
FTV 1860 – Hip Hop
FTV 1860 – Schach
HSG Sindlingen/Zeilsheim
Juka Bergen Enkheim
SC 1880 Frankfurt
Schützenverein Eschersheim
Spvgg. Kickers 1916 Frankfurt
Spvgg. Oberrad 05
SV Victoria Preußen
TG Zeilsheim
TSG Nieder Erlenbach
TSG Nordwest 98 Frankfurt
TSG Oberrad
Turnverein 1874 Bergen-Enkheim e.V.